Differentiation through our people
The contribution that the people factor makes to differentiate your product is often overlooked.
There are multiple online reports that predict 2016 travel trends and whilst these cover a very broad demographic there are several trends, which we believe, resonate across the board. To differentiate you have to be able to interpret them in a way that excites your guests.
One trend that we are excited about is 'Wellness Travel". A recent Global Spa and Wellness survey identified that wellness travel is growing 50% faster than regular travel. In the past this has been a trip to the spa, today this has evolved to include yoga retreats, adventure travel and non-essential medical procedures. The scope of what constitutes wellness is vast and growing, it could be argued that lying on a beach is in itself an act of wellness. What is abundantly clear is that guests want an experience that gives them the opportunity to disengage, that will add to their physical and mental wellbeing. But what does this mean for the luxury traveller?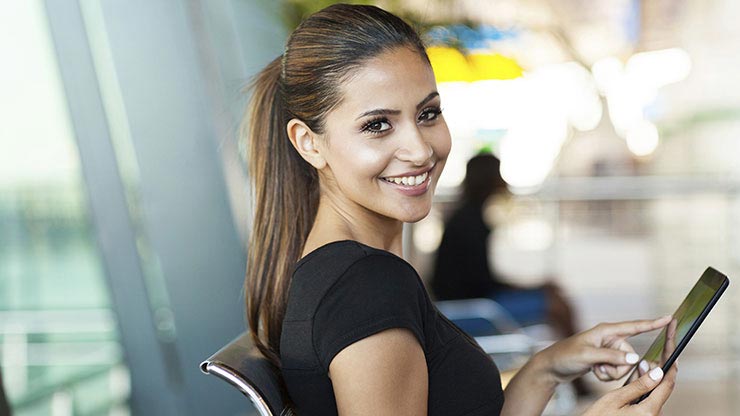 In the luxury market this means wellness on demand. We work with super yachts, private villas and luxury resorts and the two aspects we have identified for success are scalability and flexibility. Guests want to immerse themselves in wellness dependant on their personal needs; they don't want to fit into a mould. They also want to experience wellness activities at a time to suit their schedule not the other way around – it is their downtime after all. They want wellness that works with and improves their body's natural cycle and helps them to understand their mental and physical needs. They recognise that travel is important for their health and wellbeing and are spending more to support their personal endeavours.
Who guests are travelling with is changing as well. The rise in multigenerational travel isn't new but it is on the increase and resorts are revamping their properties to create multi-room suites to compete with villas. To meet the demand for wellness across the generations an adaptable and flexible approach has to be taken, as the needs of each generation can vary dramatically.
At the Global super yacht forum we heard that although design and innovation is still a vital component to the yachting experience – think Migaloo's submersible superyacht or the Kokomo Ailand. The new generation of super yacht owner is looking for an elevated experience, one that takes them on an exploration that immerses them in new locations and cultures. Making this happen requires the balance between the beauty of the yacht and the quality of the people who create the experience and the memories.
Authentic, immersive "experiential" travel continues to dominate trend reports. Retaining its popularity with Millennials who gravitate to trips that revolve around interpersonal exchange, rather than ticking off the list of famous sights. Exploring local districts popular with hipsters is much easier now with innovations in mobile technology that provide richer content personalised to individuals' preferences.
The common thread with each of these trends is the opportunity for differentiation; we believe it is the people factor that plays an integral role in executing each of these trends – showcasing your USP's. The challenge has been and will always be finding the right people, highly skilled individuals able to motivate and engage your guests whilst providing impeccable guest service. This is a challenge we feel we have made real headway with. Our butlers are amazing individuals who want to share their knowledge and highly experienced skills with guest looking for a tailored experience – we just bring them together.
February 2, 2016