LIFE BUTLER ENRICHES LIVES BY
TAKING
YOU BEYOND YOUR
PERSONAL HORIZONS.
EXPLORE OUR EXPERIENCES
In a world where time is the biggest luxury we have, living life to the fullest might just be our most precious indulgence.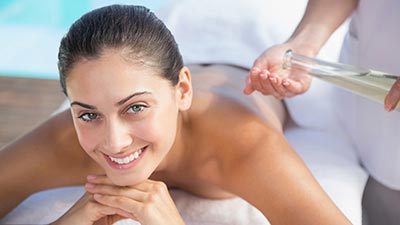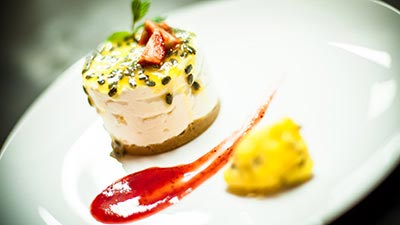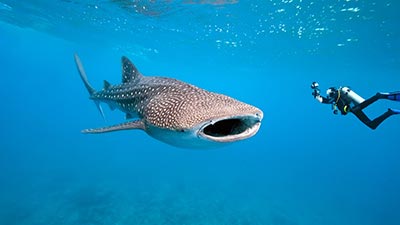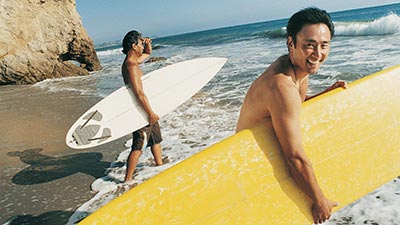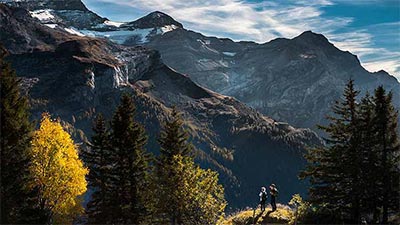 The phrase 'It's not where you are but who you are with that matters' couldn't be more apt than when applied to the interaction between you and the life butlers. They will truly enrich any situation they are invited to engage in.
Your time is precious; make every moment count. Enrich your life, expand your horizons, discover a new passion.
Sign up to our newsletter
Stay informed of the latest news from Life Butler.