About Life Butler International
In 2008, after operating and working in dive centres in the world's most prestigious resorts, Four Seasons Landaa Giraavaru, Conrad Rangali, and Constance Halaveli founders Alexis Vincent and Claudia Perucchini wanted to offer a new concept in luxury scuba diving services.
They wanted to offer luxury diving to a level of service above and beyond anything available but not one that was restricted to a particular resort or geographic location.
They launched Dive Butler International, which pioneered placing instructors and guides onto super yachts around the world. They would tailor each request and arrange for the perfect dive butler to arrive on board, with everything arranged and planned for the perfect scuba diving adventure. No longer did a captain, charter broker or guest have to worry about the standard of service and safety that might be provided by a local dive centre. DiveButler assembled a team of highly skilled instructors with global diving knowledge, all with experience of handling high profile clients.
After many years working with the elite of the hospitality industry Alexis and Claudia had met some incredible skilled people with a passion rarely seen. They listened to guests speak about their experiences; how they felt after they had received a particular massage treatment or yoga class. It was very similar to watching students' return from a dive wide eyed and full of wonder. They realised that this didn't just have to be a diving experience. It was with this thought that Life Butler International was conceived.
They set about bringing together some of the amazing individuals that they had met throughout their careers and have carefully assembled a team of life butlers to make this dream a reality. By reaching out to like-minded people they had met,they also created a management team with a wealth of knowledge and experience of luxury hospitality, well-being, travel and business services.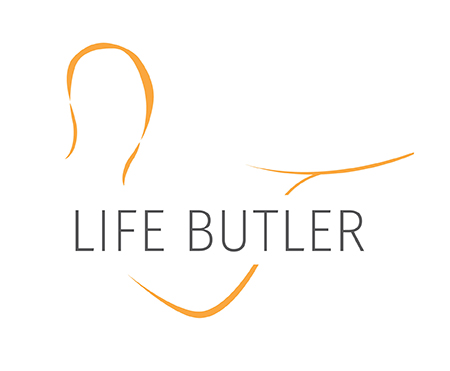 Connect to a Head Butler
Finding the perfect butler requires a subtle alchemy; let our head butlers connect you with your ideal life butler.