Dive Instructor, Submersible Pilot & Underwater Photographer
"My diving career really start at a young age where I spent a number of years living on a small island of the Australian coast.
I could never have imagined that it would all have led to an amazing career full of travel and exploration to some of the most unique and remote locations in the world.
All this whilst incorporating my passions for Underwater Photography, Instruction, travel and the underwater world."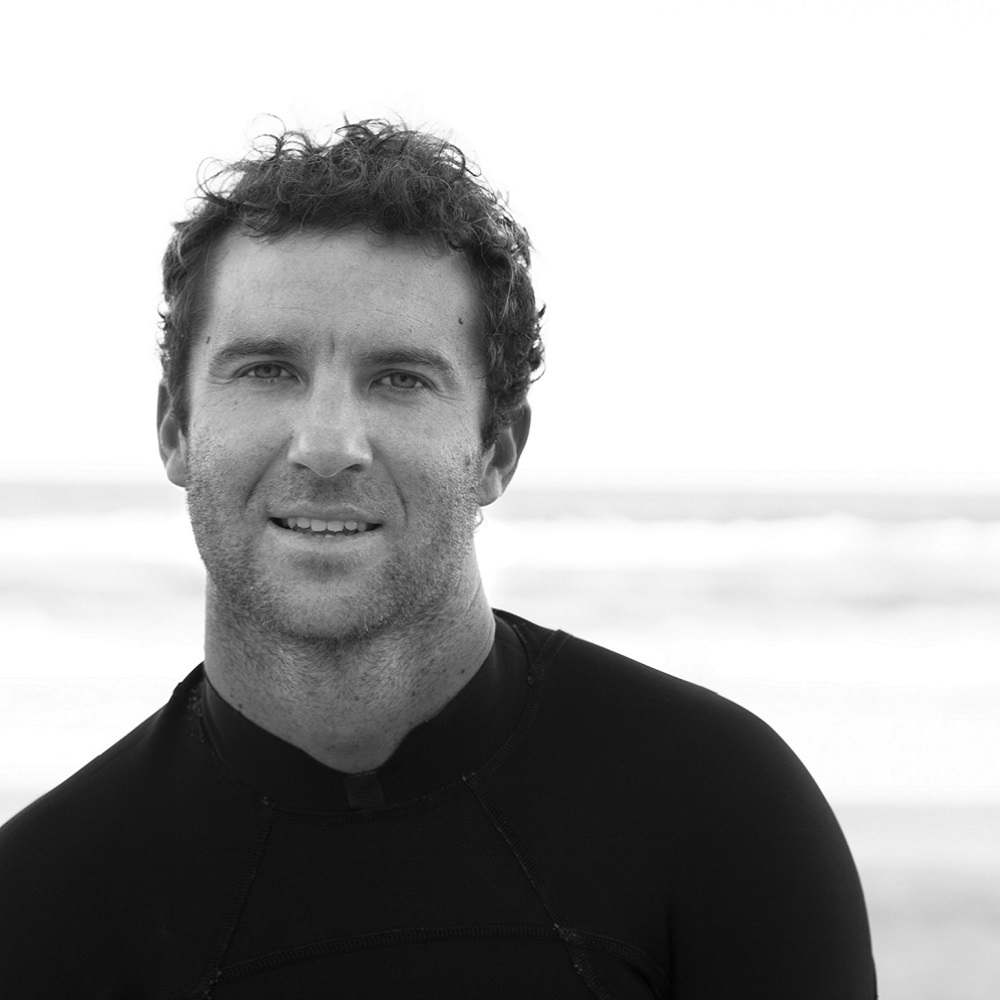 Todd's career highlights:
The following information provides an overview as to some of Todd's incredible achievements:
Becoming a submersible pilot and diving to depths of 380meters all over the world.
Developing a career of travel through underwater photography and cinematography.
Specialities:
SEAmagine Submersible pilot
5K underwater cameramen
Underwater photographer
Australian Coxswain license
Connect to a Head Butler
Finding the perfect butler requires a subtle alchemy; let our head butlers connect you with your ideal life butler.