Originally from the South of France, and grew up in Germany, following his degree in Business Administration, Sebastien used his bi-cultural asset to develop his career as an international project manager for multinational IT companies. Nothing could have predicted that a short holiday in Thailand and a single dive would have changed his life. Sebastien's call into the depths of the sea had started: he gave up his own company and entered the diving world. He has been traveling the world since, collecting experiences between small and big diving operations, learning all the aspects of the diving industry and living his passion for the deep blue.
Sebastien is a PADI IDC Staff Instructor and has certified hundreds of divers at all levels. He has guided more than 3000 dives around the world, from the Caribbean to Indonesia, managed diving operations in luxurious resorts in the Maldives; he has trained as an underwater videographer in Thailand and completed his technical diving certifications in the Philippines.
Indonesia has become his new playground and boats are now his new home.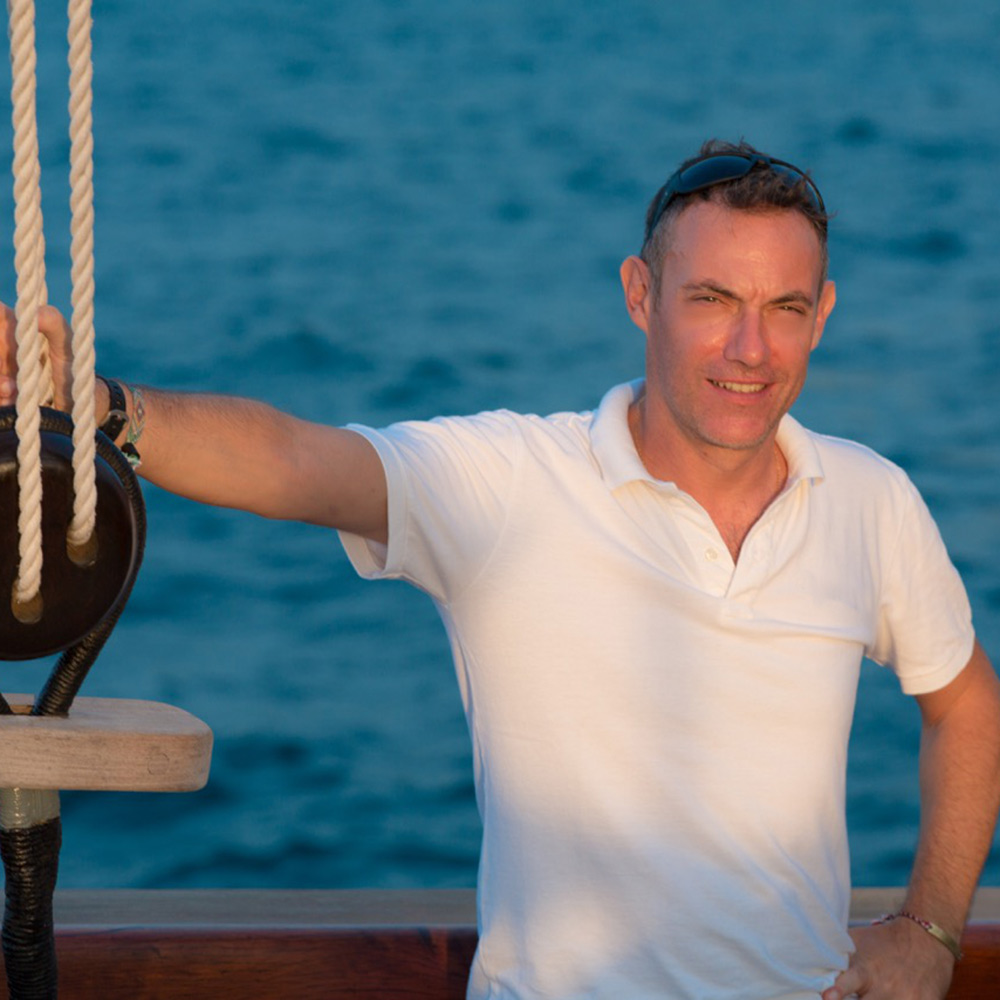 Sebastien's career highlights:
The following information provides an overview as to some of Antonio's incredible achievements:
Graduating in Business Administration
Working as Project Manager for multinational IT companies
Certifying as PADI IDC Staff Instructor
Achieving 3000+ dives
Managing diving operations at luxurious resorts in the Maldives
Guiding several trips around Myanmar,Thailand, Palau, Maldives and Indonesia
Training as underwater videographer
Completing technical diving certifications
Specialities:
Nitrox
Deep Diving
Night and Wreck Diving
O2 Provider
Underwater Photography
Navigation
DPV
Sidemount
Languages spoken:
English
Spanish
French
German
Catalan
Bahasa Indonesia
Connect to a Head Butler
Finding the perfect butler requires a subtle alchemy; let our head butlers connect you with your ideal life butler.