"I love to exercise and move without hindrances in my body. I've always been a runner, soccer player and dancer, and recently I added triathlons to the list!
I began my yoga career in 2005 and immediately it proved to be an essential complement to everything else I was doing. From there my body work practice fell into place.
I work with people with chronic pain and, no surprise, with other adrenaline junkies like me. Combining guided stretching, fascial work and deep tissue massage, my clients see more mobility and increased range of motion after the first few sessions.
I thrive on connecting with others and helping them move with more ease, less pain, and more energy."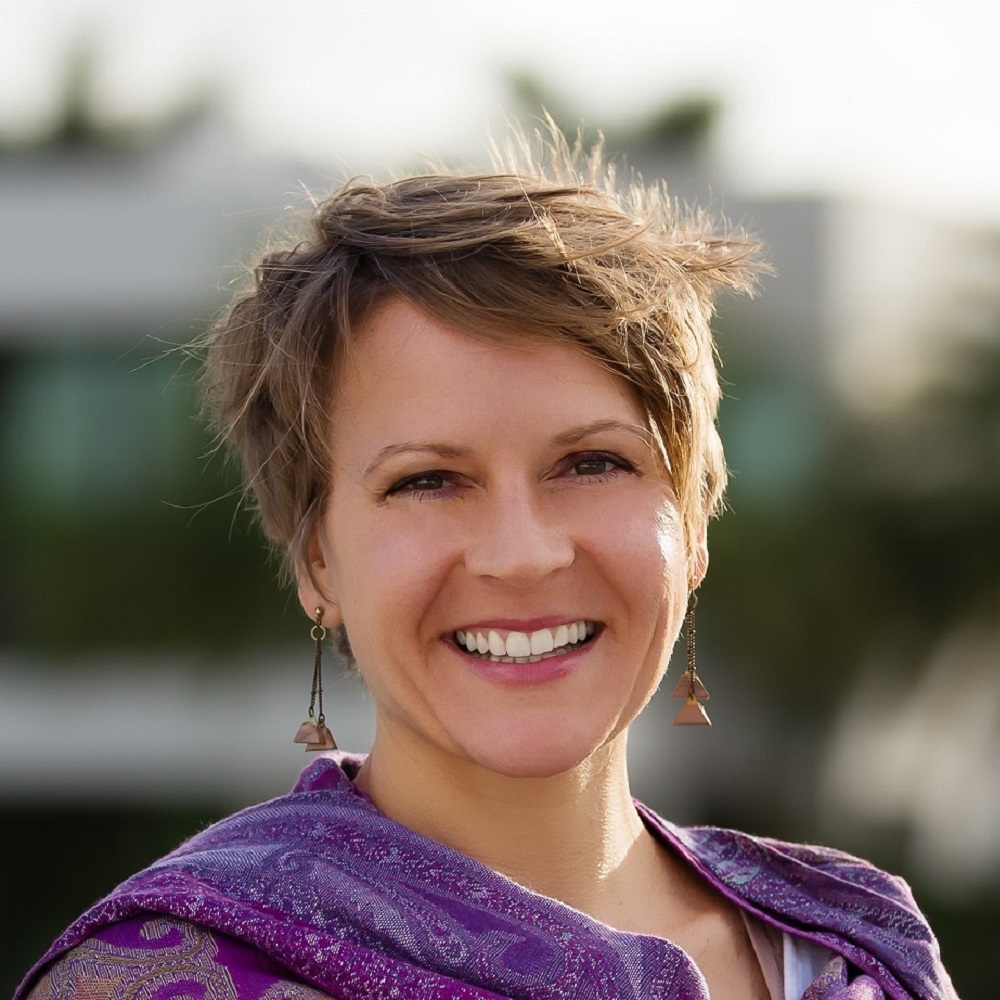 Krista's career highlights:
The following information provides an overview as to some of Krista's incredible achievements:
Working as a massage therapist in a meditation retreat in Brazil for 6 months.

Becoming a massage therapist.

Helping many clients though massage and movement.

Taking part to triathlons.
Specialises in:
Vinyasa Yoga
Yoga for athletes
Sciatic relief, low back pain (massage)
Connective tissue/fascia bodywork
Connect to a Head Butler
Finding the perfect butler requires a subtle alchemy; let our head butlers connect you with your ideal life butler.