Yoga, Personal Training, Myofascial release massage
Jari is recognized as one of the talents of Italian fitness. Belongs to a generation of athletes. He has won two Italian aerobics competitions and is specialized in postural training, research for the conscience with personal field-setting and motivation. His dowry ranges from yoga, self-massage, functional work.
"Since the early years of my life my father, a former gymnast, gave me the passion for gymnastics … After the gold of 2000, I continued to celebrate silver and bronze medals in the Italian Championships. My path into wellness and fitness world began from my deep desire to share health and joy with all people that I meet…clients or not. My passion is applying all my knowledge to improved health and be a channel to developed awareness and connection with each other. I'm very grateful to share my mission with all."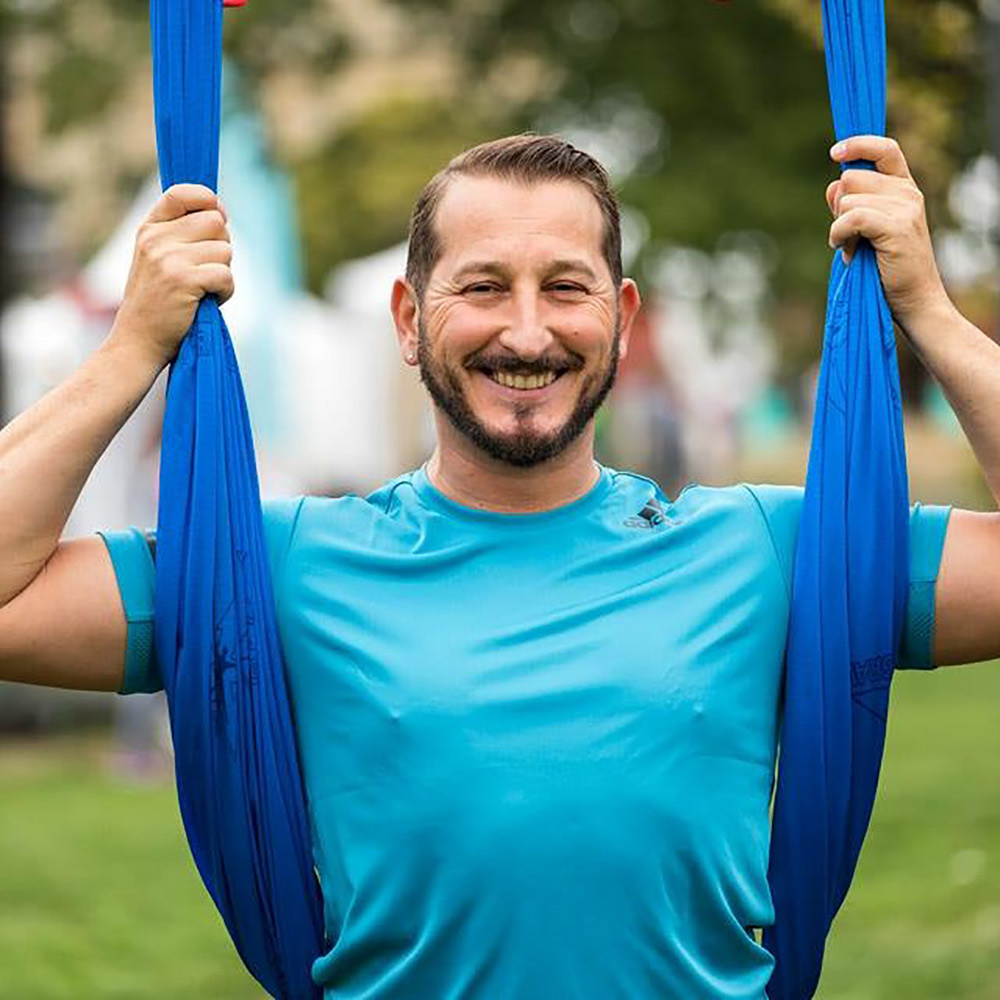 Jari's career highlights:
The following information provides an overview as to some of Jari's incredible achievements:
Italian Aerobic Champion for Mix Pairs & Single category
AntiGravity 1 Star for Italy
International presenter and Master Trainer for Fiteducation
Member of Yoga Alliance-200RYT
Coach and Testimonial for Postural MED with Pancafit
Specialises in:
Yoga Vinyasa Flow
Restorative yoga
Myofascial release massage
Postural & functional training
AntiGravity fitness
Calisthenics
Aerial Arts
Mental coach for biostimulator
Kid's training
Connect to a Head Butler
Finding the perfect butler requires a subtle alchemy; let our head butlers connect you with your ideal life butler.