"I have spent the past 4 years travelling between London, Maldives and Australia as a Performance Specialist in the world's most exclusive resorts. I have extensive experience in helping clients get fitter, get healthier, stronger, and also help them recover from injuries. My study in Functional Medicine and Movement brings a new holistic and varied experience to every session. I have a deep passion and drive to finding the real answers to the questions we have around health and fitness."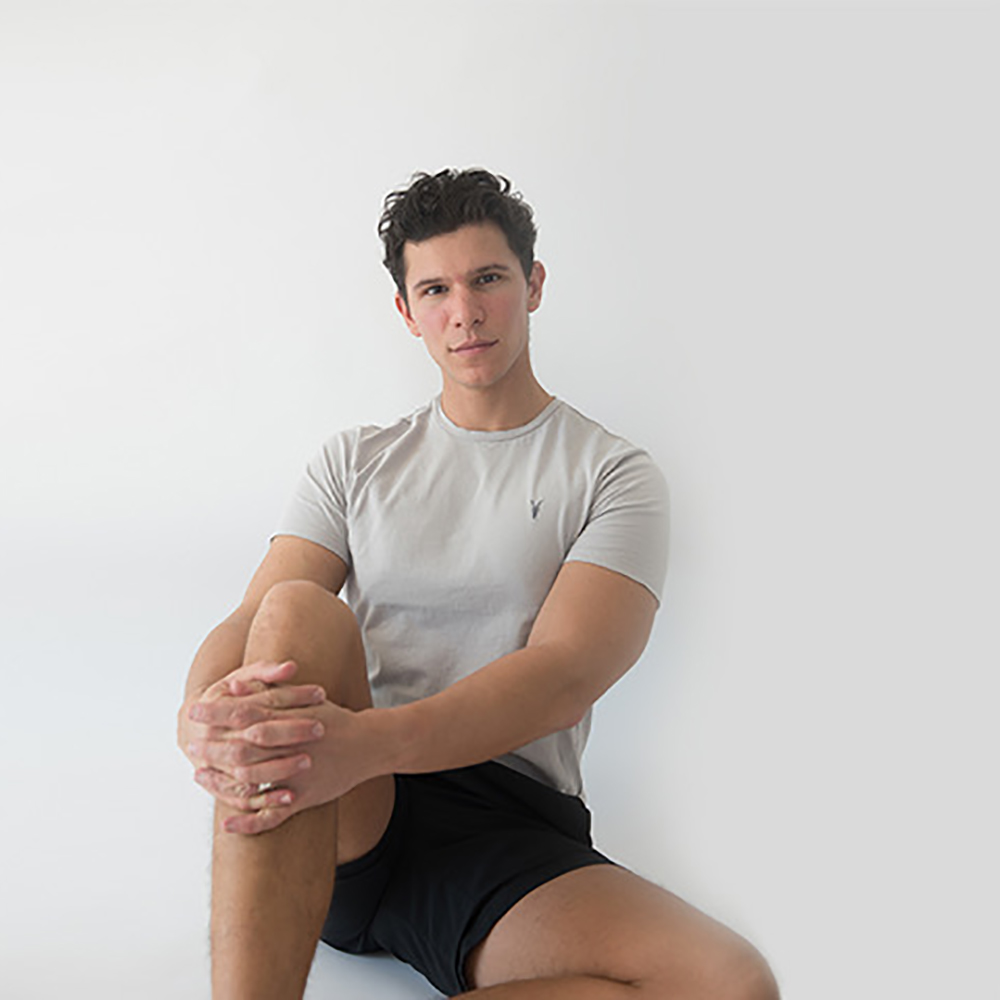 James' career highlights:
The following information provides an overview as to some of James' incredible achievements:
Training celebrity and royalty alike
Managing and creating wellness concepts for luxurious resorts in the Maldives, under the esteemed fitness and lifestyle brand Bodyism
Education:
Level 3 Personal Training and Nutrition
Functional Movement Screening Level 1 & 2
Applying Functional Medicine within Clinical Practice
200hr Yoga Teachers Training Course
Specialises in:
Performance Specialist
Hatha Yoga
Vinyasa
Power Yoga
Mobility and Movement Class
Sport Specific (except swimming)
Connect to a Head Butler
Finding the perfect butler requires a subtle alchemy; let our head butlers connect you with your ideal life butler.