"Ever since discovering how sensitive and powerful the energy that runs through me is, I have dedicated my life to helping others feeling better, healing and facilitating happiness.
For many years I have been learning and following ancient techniques originating from the shamans in Asia, these are what resonates with me and what I love doing. I easily connect with my clients and guide them through a process of empowerment through the practice of yoga.
I help them to be more centered and connected with their true nature; healing them and helping them into deep relaxation and rebalancing them with massages and energy techniques."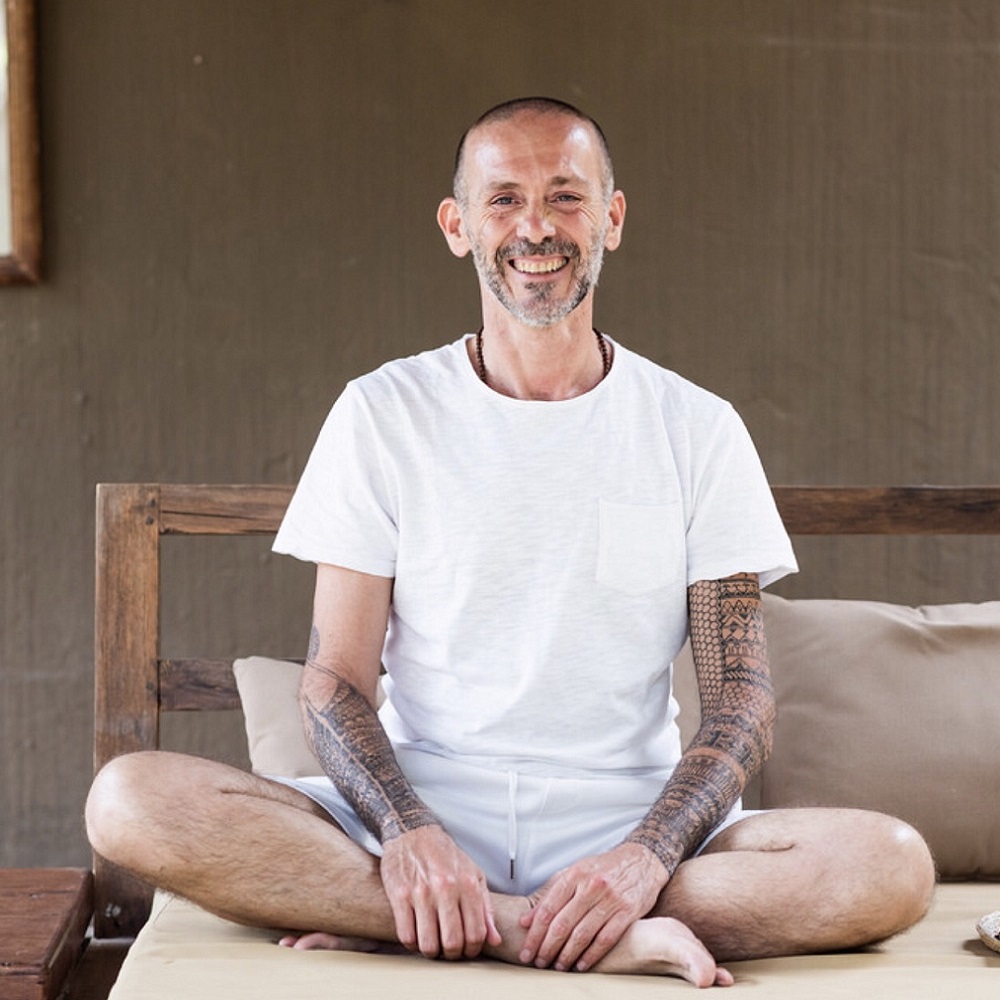 Iuri's career highlights:
The following information provides an overview as to some of Iuri's incredible achievements:
Helped many people to disconnect from the mind regaining their own peace and power.
Helped many people getting back into an optimal physical and mental shape changing their life for the better through yoga and massage treatments.
Helped a paralyzed man walking again after 3 sessions.
Helped a tennis player in the rehabilitation of her legs again after a serious car accident.
Many people call me Mr. Magic Hands.
Specialises in:
Massage – The Awakening, Vilom, Anulom, 2 hearts, Soham Facial, On Zon Su, Spiritual Energy Massage, Mother Water, Rasayana
Vibrational Sound Healing
Yoga – Hatha, Vinyasa, Yin
Guided meditations
Languages spoken:
English
German
Italian
French
Spanish
Connect to a Head Butler
Finding the perfect butler requires a subtle alchemy; let our head butlers connect you with your ideal life butler.