Massage, Personal Training, Martial Arts
"I love to contemplate with wonder, the power, the magic, and strength of the extraordinary biological machine called the human being.
I have been attracted to energetic disciplines since I was young and specialise in creating energy and strength through mind, body, and emotional control.
I believe that only through the alchemy of all these disciplines, we can give birth to a real transformation in health, wellness, and in the full realisation of ourselves".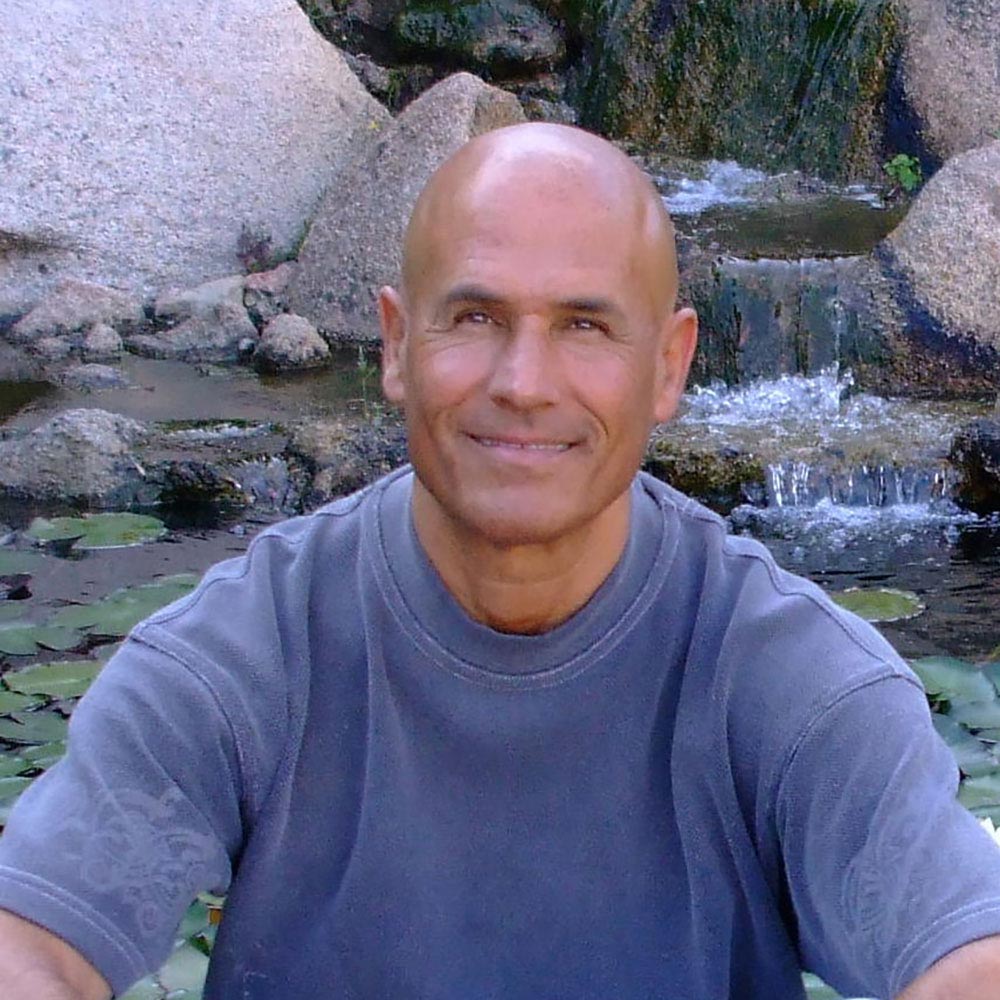 Ferdinando's career highlights:
The following information provides an overview as to some of Ferdinando's incredible achievements:
Being responsible for massage therapy at Hotel Cala di Volpe, Sardinia – Starwood Luxury Hotels for 5 years
Consulting for and offering private sessions to a prestigious database of international clients
Becoming a Martial Arts Master
Specialises in:
Shiatsu massage
Trigger point massage
Sports massage
Lymphatic (drainage) massage
Well-being coach
Personal trainer: toning & fitness – pre/post training & athletic preparation
Martial Arts -Tai Chi, Qi Gong, Karate
Reiki therapy
"Fantastic feedback from your sessions Ferdinando, amazing results; improved function and efficiency of psycho-physics resistance and strength!"

"Ferdinando is highly regarded. The results he achieves with martial arts, particularly with Tai Chi and Qi Gong , result in a pronounced level of CHI (Energy) and better overall (Optimism, cell rejuvenation … etc)".

"Excellent results with your massages and therapies, particularly for our clients back pain, cervical and malaise articular".
Connect to a Head Butler
Finding the perfect butler requires a subtle alchemy; let our head butlers connect you with your ideal life butler.