"The love I feel for the place I live brought me onto the path of my work as a private concierge and travel companion.
My drive is turning a holiday dream into reality.
I love helping people discovering the beauty of Italy through a local lens, this is my passion.
The key word in tourism is hospitality and I want people to discover in Italy a home away from home, crafting sincere relationships and uncovering the local way of experiencing Italy.
This is what I love about life: we all have the chance to travel and meet people, connecting and sharing cultures.
I have always felt as a citizen of the world, when I travel, I am always so curious about habits and traditions of other countries and that is why I am so proud to show my own country's ones."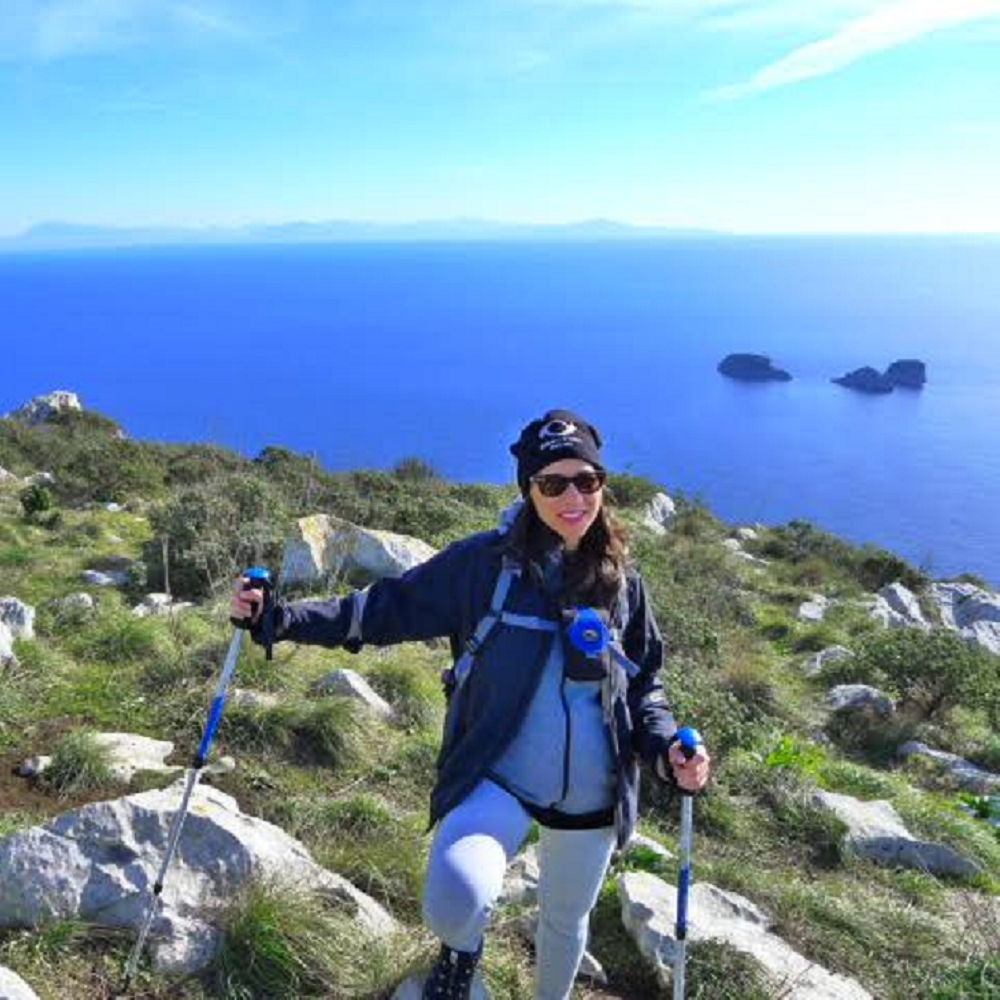 Enza's career highlights:
The following information provides an overview as to some of Enza's incredible achievements:
Learning to speak two different languages whilst living in different countries.
Working for the last 10 years in the luxury hospitality industry on the Amalfi Coast and Italy.
Managing a luxury Villa in Positano.
Graduating with a degree in Languages.
Specialises in:
Personal Concierge & Travel Coordinator
Leisure Consultant
Handcrafts and Food Personal Shopper
Hiking Guide
Connect to a Head Butler
Finding the perfect butler requires a subtle alchemy; let our head butlers connect you with your ideal life butler.