"I really enjoy a good glass of wine. There is a great poem by Pablo Neruda, Ode to Wine that I wish I could have written. All wine lovers will enjoy reading it.
It encapsulates so perfectly the beautiful experience of drinking a good glass of wine. He writes that 'at the least you must be shared".
I have been very fortunate to have opened many bottles of great wine and met many great winemakers that I now consider friends.
I hope this is something I can share, my experience of tasting and drinking and enjoying "intelligent wine", and the opportunity to connect new friends to old".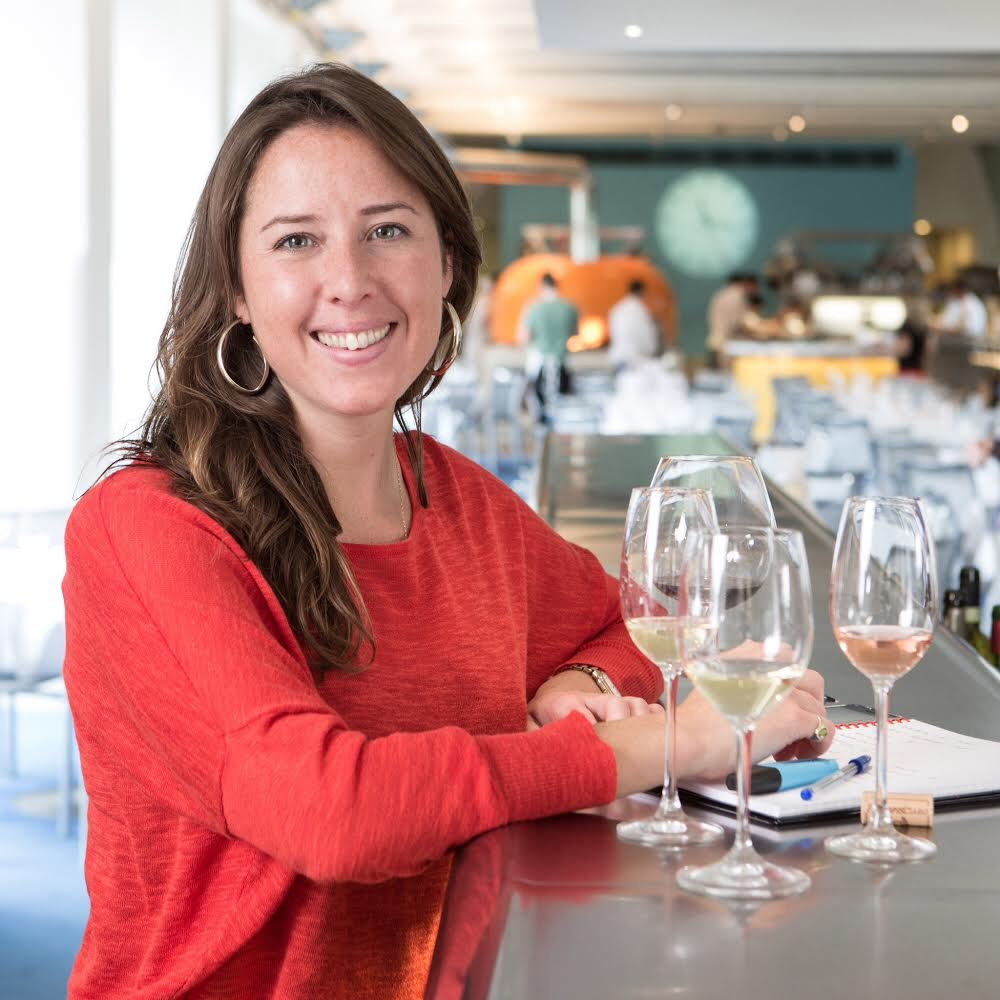 Emily's career highlights:
The following information provides an overview as to some of Emily's understanding and passion for the world of wine:
Working for Rose Gray and Ruth Rogers at London's The River Cafe with Ossie Gray as my mentor in Italian Wine.
Founding the London Wine Sessions with journalist Sophie Dening, a wine festival featuring talks and tastings with some of the wine world's most interesting people and wines.
Opening WHIZZBANGPOP – a wine focused Pop Up restaurant that caught the attention of national and international press, The New York Times, The Daily Telegraph. We'popped up' for over a year in a boat house by the Thames (rather a lot longer than the one-off weekend event we had expected it to be).
Raising a super amount of money for the Financial Times Charity appeal by being auctioned off for the night to go to the home of the highest bidder and nose around their cellar and select wines for a boozy night amongst their friends and family. "A Sommelier in your Cellar".
Specialises in:
Italian wines
WSET DIPLOMA
Qualified to teach WSET LEVELS 1, 2 and 3
VIA Italian Wine Ambassador (Vinitaly International Academy)
Connect to a Head Butler
Finding the perfect butler requires a subtle alchemy; let our head butlers connect you with your ideal life butler.