"Born Austrian, moved from London to Ibiza and found her home and love there. After having led numerous yoga retreats for Ibiza's most reputable retreat companies as well as her own, Carina felt it was time to grow and move forward. Out of a combination of her biggest passions, yoga, travel, music and adventure she started her own yoga company.
Carina offers a dynamic hatha/vinyasa yoga practice as well as a more restorative class when required. The focus is on the full journey for every individual, including breathwork, meditation, intuitive flow and music.
Injury recovery, emotional well being, de-stress and individual tools for further health and wellness goals make each class tailor made and unique. "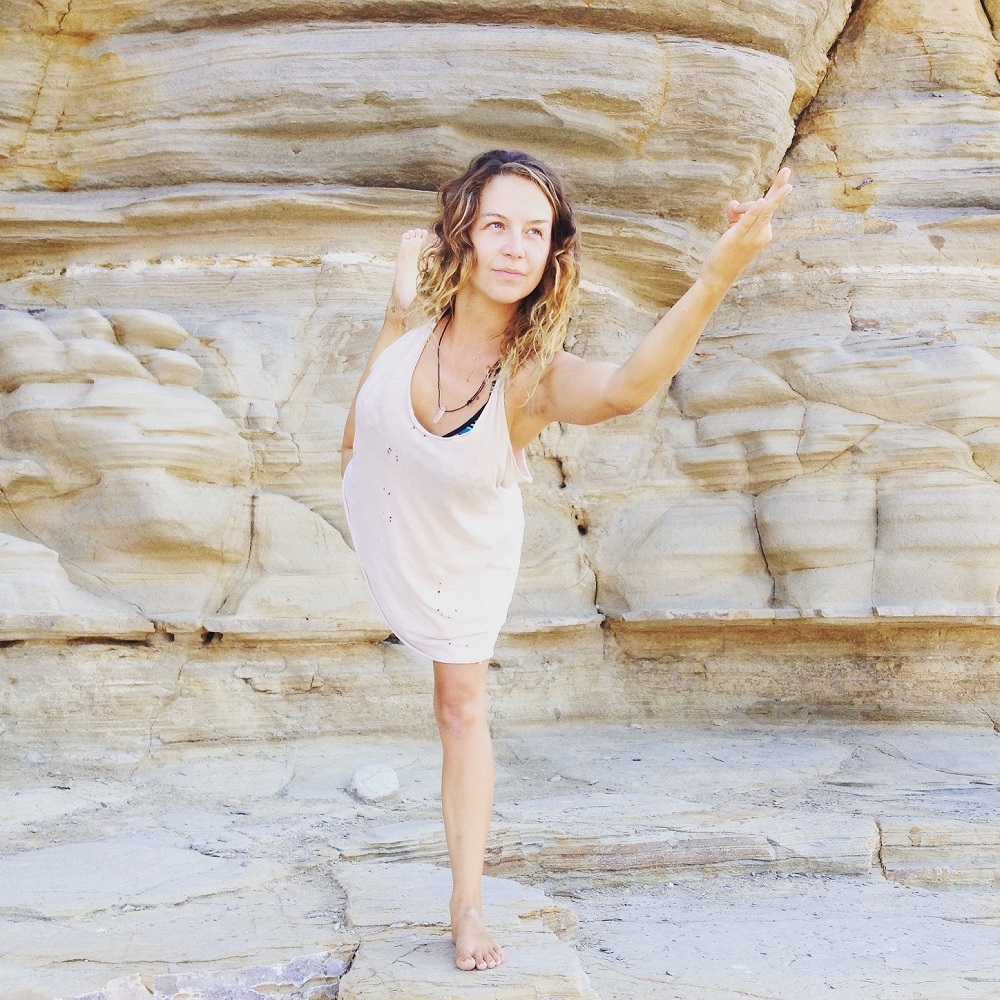 Carina's career highlights:
The following information provides an overview as to some of Carina's incredible achievements:
Lead teacher and retreat manager for Ibiza Retreats S.L. since 2014
Founder of her yoga Company
Yoga teacher of world famous celebrities
Director of numerous retreats in top destination such as Bali, Caribbean, Austria
Specialises in:
Intelligent Vinyasa Flow
Adventure Yoga
De-stressing and wellness coaching
Yoga Therapy
Jivamukti Yoga
Connect to a Head Butler
Finding the perfect butler requires a subtle alchemy; let our head butlers connect you with your ideal life butler.