"My experience of Yoga began in Milan, my hometown, in 2008, under the guide of Elena De Martin, a certified level 2 teacher of the Shri K Pattabhi Jois Ashtanga Yoga Institute of Mysore.
In 2013 I spent 3 months in Myosore, India, studying with the great Master Sharat Jois – the grandson and the indicated successor of S.K. Patthabi Jois – at the Shri K Pattabhi Jois Ashtanga Yoga Institute. Whilst here, motivation to share the benefits of Yoga arose within me. I so began to teach only after I received the blessing of my original teacher, following the yoga tradition.
In 2015 I travelled to Rishikesh in India, to the Tattvaa Yoga Shala. Here, I undertook an Ashtanga Vinyasa Yoga teacher training course under the expert guide of master's Sunil Sharma and Kamal Singh.
There I achieved the yoga teacher certification in Ashtanga Vinyasa Yoga, recognized by Yoga Alliance USA. I then established my yoga company.
In November 2015 I have also completed a full 40 hours course of intensive studies in the foundations and teaching techniques of the Primary Series of Ashtanga Yoga with the famous teacher, David Swenson.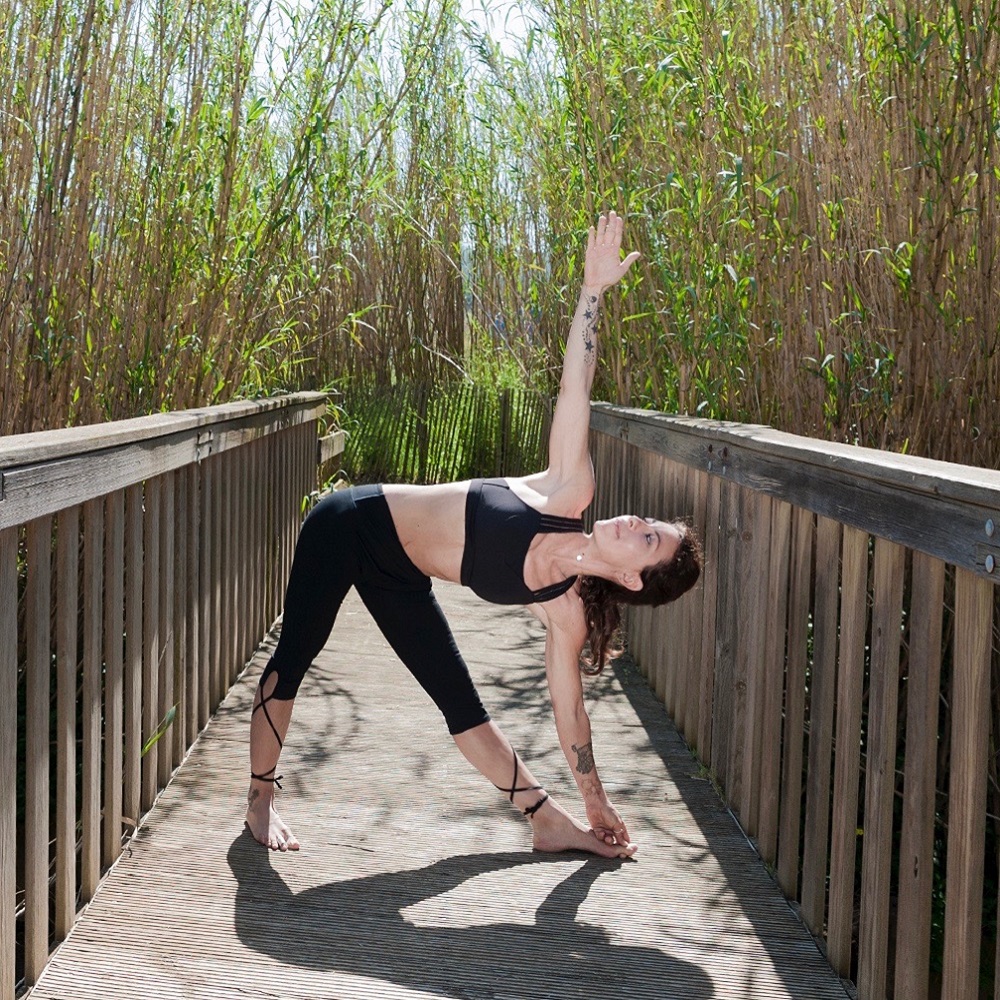 Beatrice's career highlights:
The following information provides an overview as to some of Beatrice's incredible achievements:
Teaching yoga since 2013, group classes at the Saint Tropez Polo Club and private classes on yachts and villas.

Graduating in Public Relations in 2000 at Libera Università di Lingue e Comunicazione IULM, Milano.

Working as a chef on several super yachts on the French Riviera.

Working as a collaborator and sales manager for Sabbadini Jewelers, on around the world exhibitions.
Specialises in:
Ashtanga Vinyasa Yoga
Vinyasa Flow
Stretching active and passive
Yoga Nidra
Meditation and pranayama
Connect to a Head Butler
Finding the perfect butler requires a subtle alchemy; let our head butlers connect you with your ideal life butler.