Yoga, Life Coaching, Personal Training, Ayurvedic Massage & SUP Yoga
"I started my career as a Personal Trainer a long time ago, in Brazil.
I have been sharing my unique approach to training since: when we exercise we are not only exercising the physical body but also subtle body and the emotions.
In my teachings I share the "Yoga way of life", which allows my clients to apply their learnings to their own daily lives.
As a Life Coach I support them supplying them with tools which will allow them to reach their life goals."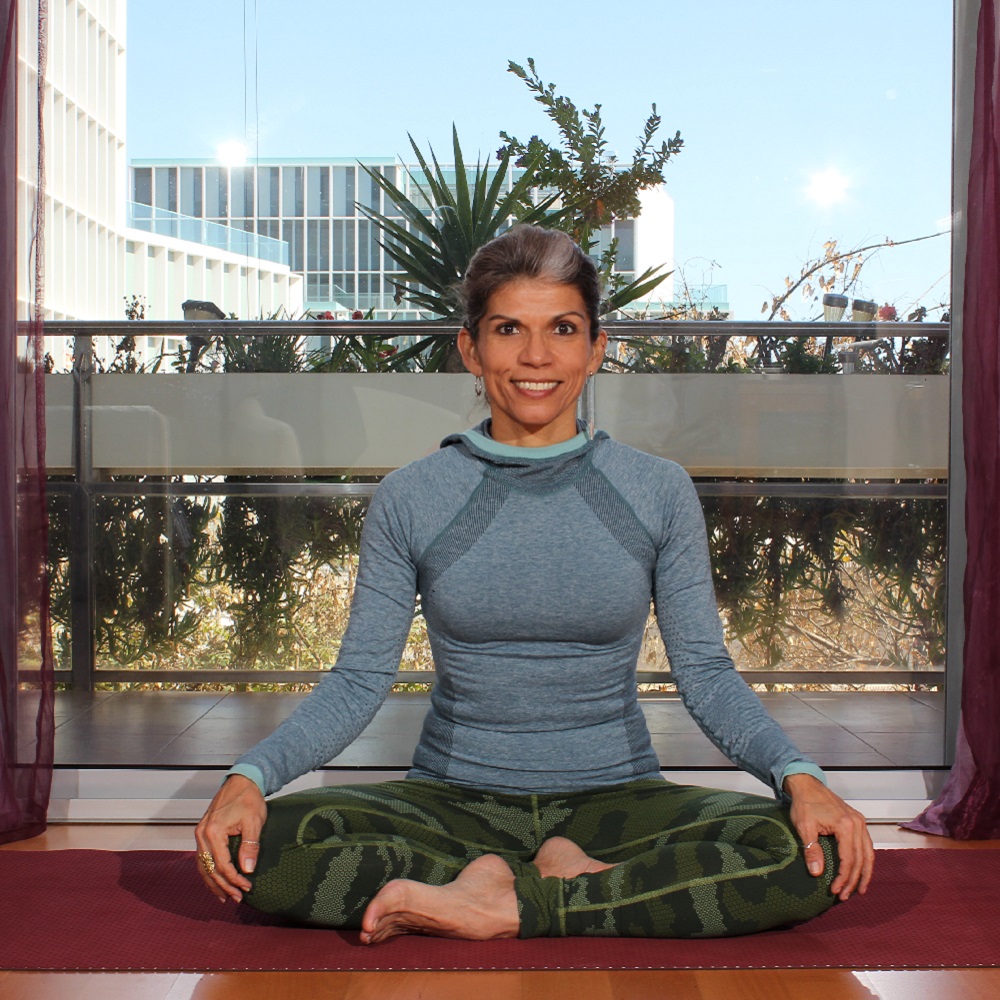 Anita's career highlights:
The following information provides an overview as to some of Anita's incredible achievements:
Becoming celebrity Daniela Mercury's Personal Trainer, travelling alongside her on her world tour as a PT, PA, Life Coach, Nutritional Coach and Masseuse.

Becoming a Yoga and Ayurveda Massage Teacher and Trainer in Spain.

Becoming a Life Coach in cooperation with Tomas Pascoal-Pilar Gomez Cuetara Foundation – Social Coaching and Personal development.

Working as a PT, Yoga teacher and Life Coach for several companies in Spain.
Specialises in:
Personal Training
Ashtanga and Dynamic Yoga
Life Coach
Yoga therapy
SUP Yoga
Meditation
Ayurvedic Massage
Languages spoken:
English
Spanish
Catalan
Portuguese
Connect to a Head Butler
Finding the perfect butler requires a subtle alchemy; let our head butlers connect you with your ideal life butler.