Yoga Therapy and Traditional Oriental Medicines (TOM)

"I offer Yoga Therapy and Traditional Oriental Medicine (TOM) aiming at self-healing. Both are pure Biotechnology applied through ancient techniques, aiming to freeing human beings from their main bondages: the body and the mind.
I built a unique bridge between the two allowing them to work in perfect symbiosis.
With TOM I first treat the "dis-ease", stemming from energetic blocks. I therefore offer: nutritional advise, acupuncture ( with needle and needleless), moxibustion, tuina massage, auriculotherapy, cupping, scalp acupuncture, and other TOM techniques.
Thereafter through Raja Yoga I would guide and direct the free flow of energy through the body and the mind.
Ultimately through meditation I would lead clients to achieving the ultimate bliss."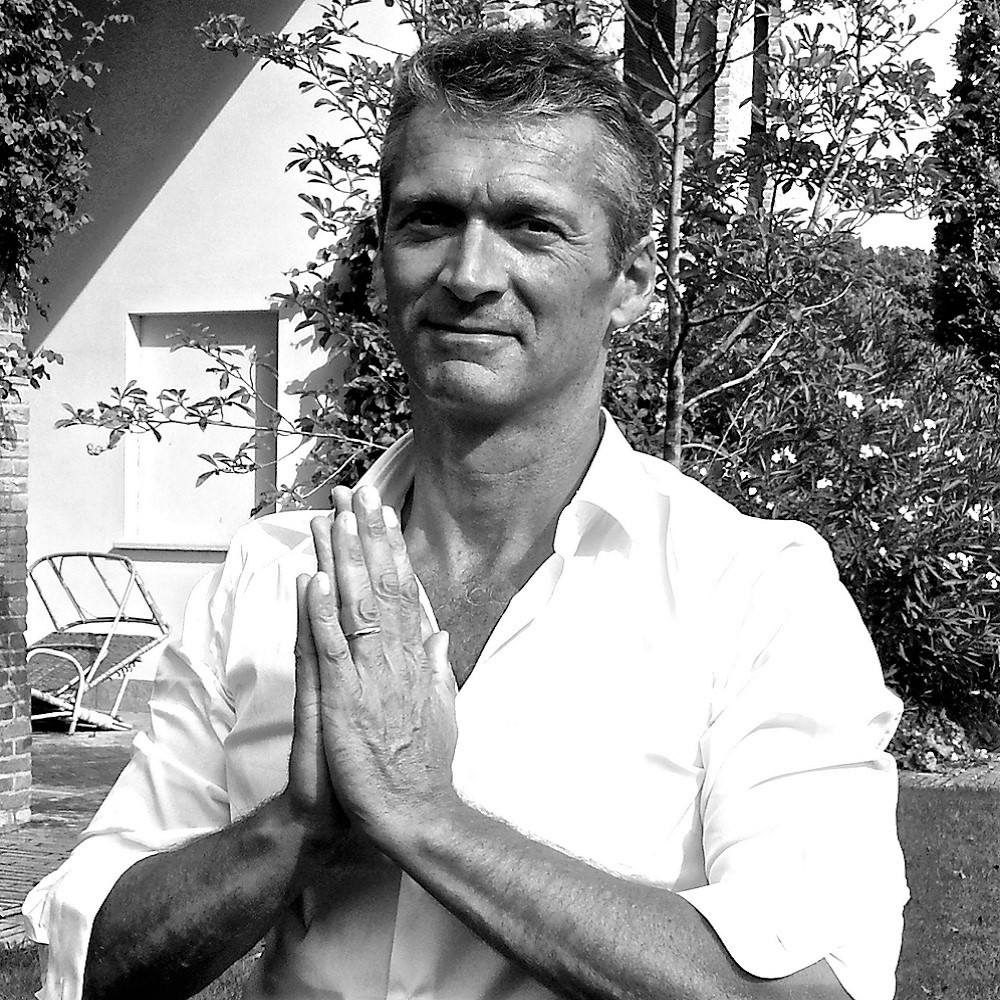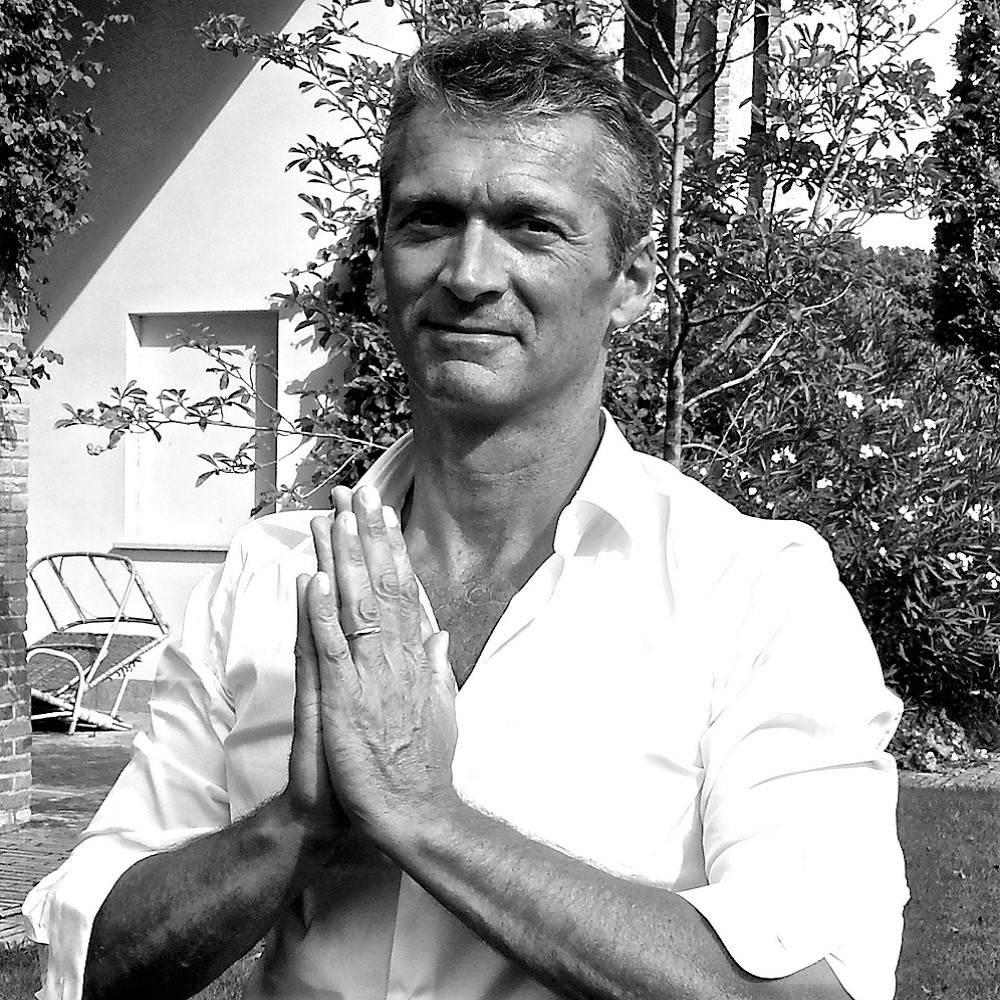 Hervé's career highlights:
The following information provides an overview as to some of Hervé's incredible achievements:
Founder of TOSHI institute (traditional oriental self-healing institute).
Completed a full career as business developer in a former life, giving a deep understanding of his clients' life stress conditions.
Practicing Hatha and Raja Yoga for the last 18 years.
Meditating as Kriyaban for the last 10 years, initiating Kriya Yoga to sincere truth seekers.
Teaching yoga for many years at his master's ashram, at yoga centers and now privately, also performing CTM healing treatments.
Specialises in:
Hatha and Raja Yoga
Meditation
Traditional Oriental Medicines – China, Japan
Connect to a Head Butler
Finding the perfect butler requires a subtle alchemy; let our head butlers connect you with your ideal life butler.