"As a Strategic Interventional Coach, I have learned from the best people in the industry, as well as from yoga, psychology and NLP experts, in order to best serve my clients.
What I want to give to you is what I have found: a sense of fullness, freedom and happiness in everything you do that's authentic to you.
I would love to create that unique experience for you and to make you feel empowered, relaxed and find that spark of happiness that's in you.
My VIP intensive coaching programs are unique like you and individually designed to help you live your greatest life."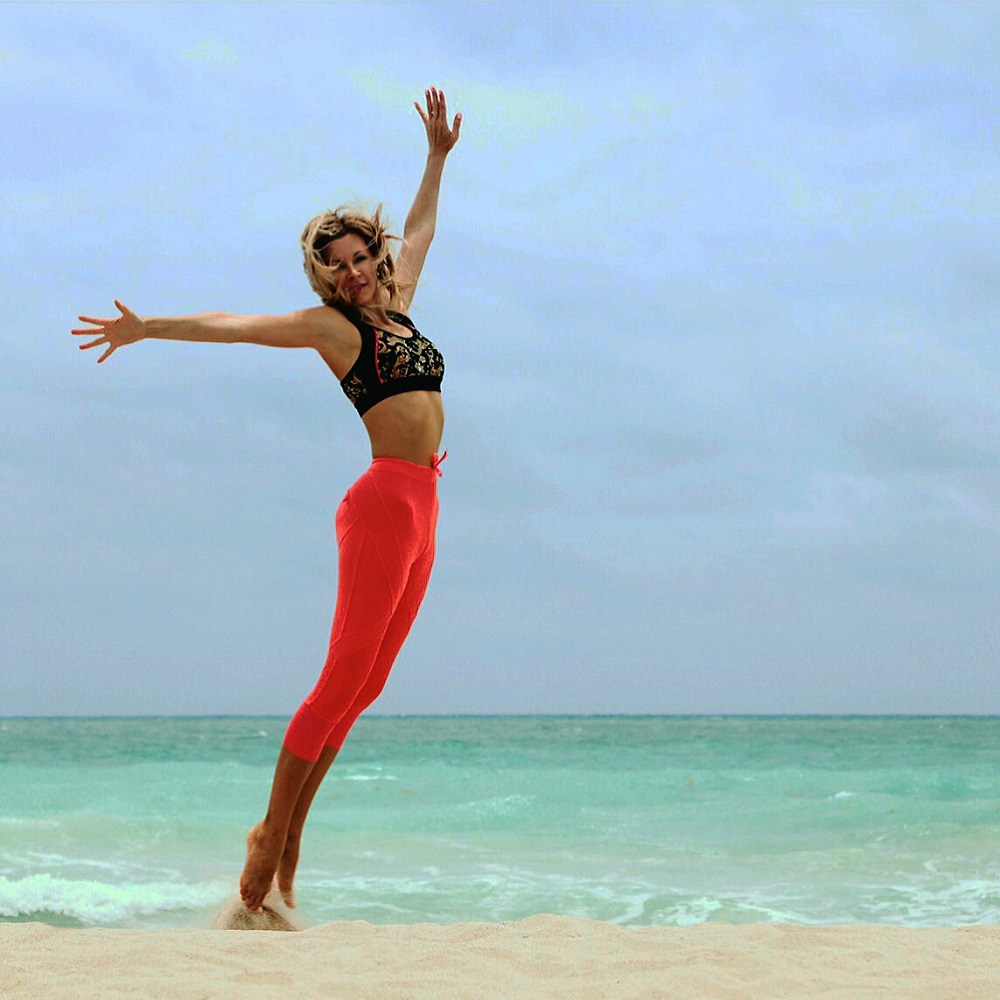 Helena's career highlights:
The following information provides an overview as to some of Helena's incredible achievements:
Achieving her Master's Degree in two foreign languages, German and English, at one of the best Universities in Germany (Leuphana University).

Publishing a business book "Feasibility study for long-term Investments" in German for students and business Start-ups.

Living and was socially integrating in a number of Countries, namely Russia, Germany, the US and England. Became multicultural and cross-cultural.

Completing a Power Yoga Teacher Training in London at Hot Power Yoga School. Certified by the US Yoga Alliance.

Studying Life Coaching with Antony Robbins at Robbins-Madanes Coaching Training USA.
Specialises in:
Life coaching
NLP Techniques for removing addictions and bad habits
Power Vinyasa Flow – Yoga
Start-ups
Immigration – Integration
Connect to a Head Butler
Finding the perfect butler requires a subtle alchemy; let our head butlers connect you with your ideal life butler.