Chinese Medicine and Marital Arts

"A gifted healer and Cambridge long distance graduate who lives his passion every day.
Dr Lan is a Tai Chi Master and Doctor of Traditional Chinese Medicine who has been practicing the art of Tai Chi, Qigong and Meditation for over 25 years.
Dr Lan is also a renowned Acupuncturist and energy specialist giving him an intimate understanding of the link between healthy body, mind and spirit. His practice is based on the meridians of the human body, spiritual awareness and the concept of energy flow. Through his clinic he has had the honor of working with some of the world's top business men & women, politicians, artists and athletes from across the US, UK, Germany, Switzerland, Russia, France and Africa.
He also holds several gold medals in Tai Chi and Pushing hands."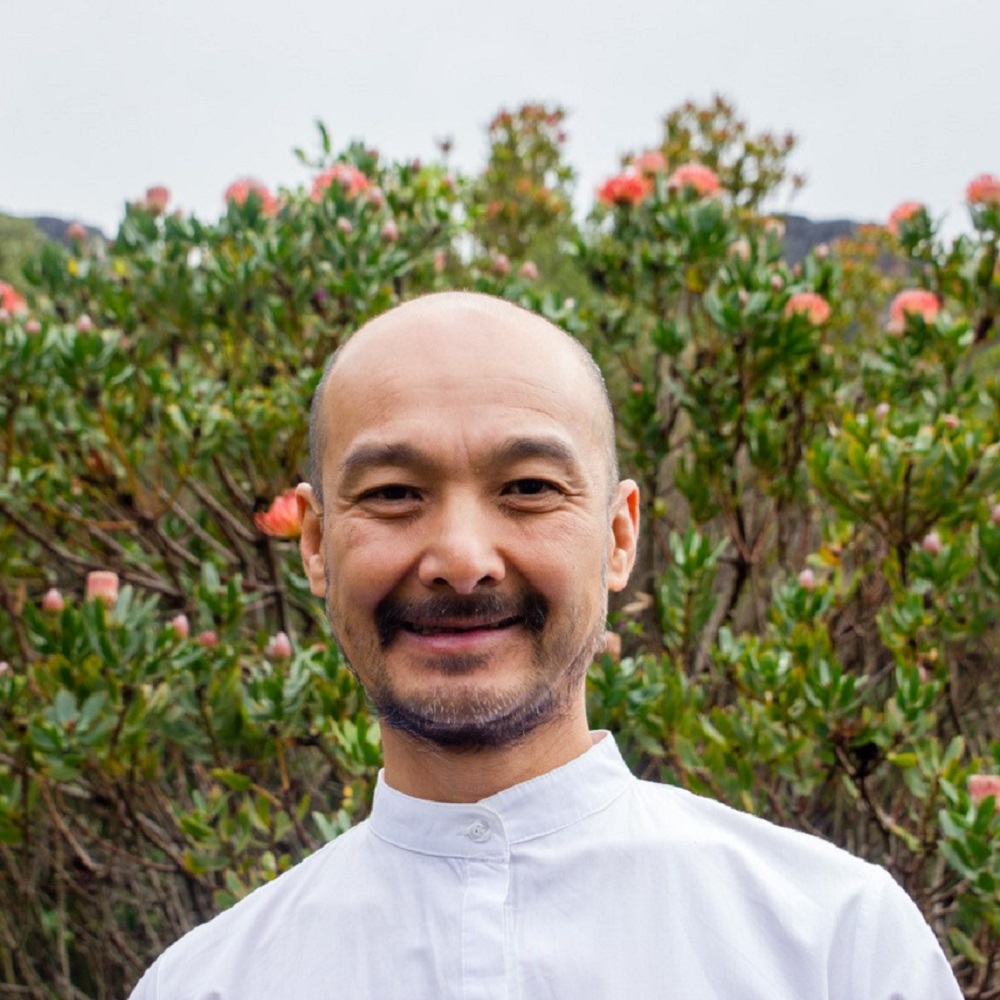 Dr Lan's career highlights:
The following information provides an overview as to some of Dr Lan's incredible achievements:
Becoming a renowned Acupuncturist, energy specialist and Chinese Medicine doctor for over 21 years.
Becoming member of the South African Acupuncture and Chinese Medicine Association, the Allied Health Professional Council of South Africa and the Official South African Representative of World Tai Chi & Qigong Day
Founding is own practice and Wellness Sanctuary
Featuring on China CCTV and SABC 3 lifestyle and entertainment show, Longevity and Men's health magazines
Achieving several gold medals in Tai Chi and Pushing hands in Taiwan
Being the head coach for Tai Chi at the University of Cape Town for 15 years
Facilitating team building work for companies like Coca-Cola, British American Tobacco, and General Motors
Specialises in:
Acupuncture
Tai Chi
Qigong
Energy work
Chinese medicine
Team building
Connect to a Head Butler
Finding the perfect butler requires a subtle alchemy; let our head butlers connect you with your ideal life butler.