"As soon as I completed my degree I started work as a marine biologist and professional photographer/filmmaker. Since, I have obtained extensive geographical diving knowledge and a wide range of experience in all environments; from tropical waters with all their colourful variety to the thrill and challenge of diving in the cold waters of the Antarctic and more recently the Arctic. I have visited all continents and dove in all oceans searching for specific features, species, interests and delicate ecosystems.
My passion and specialised skills brought me to work for cutting edge research at the San Diego State University in California and then to Alaska where I was stationed for two years among polar bears, walruses and seals.
Let me show you the wonder the ocean has to offer!"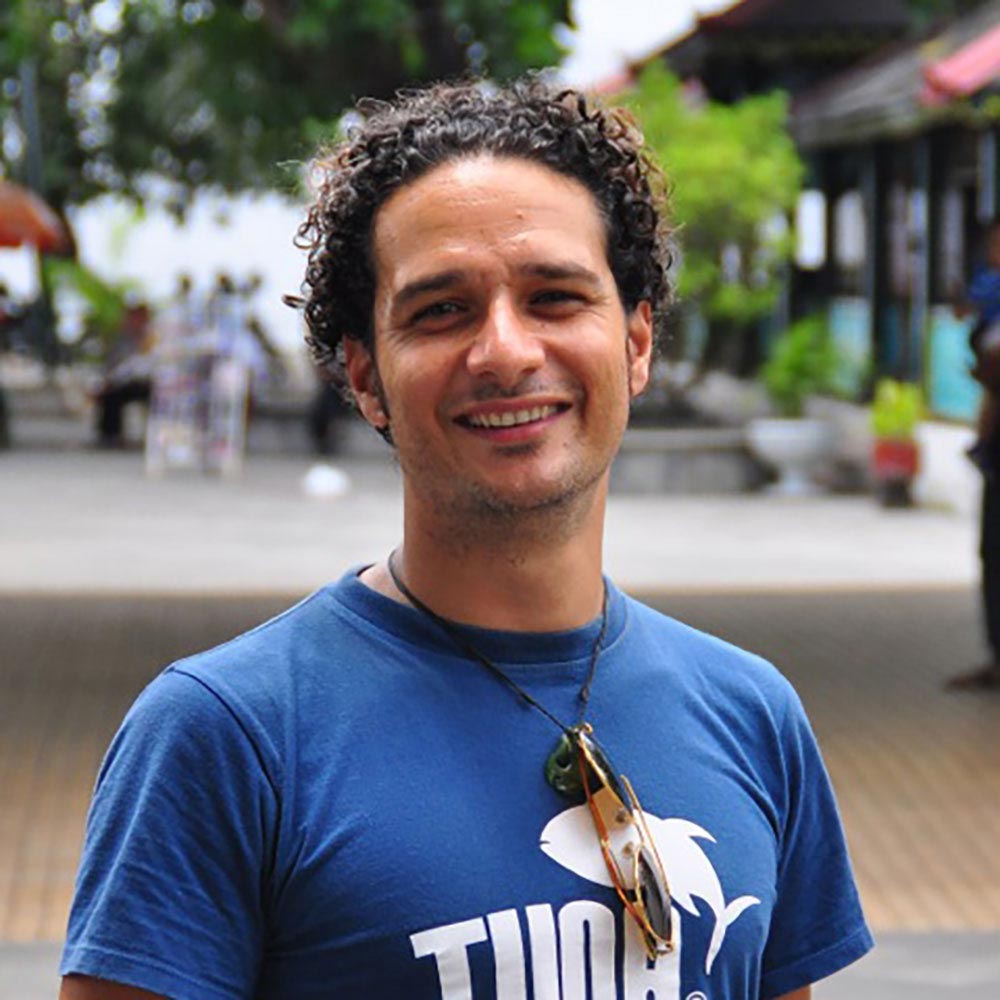 Sal's career highlights:
The following information provides an overview as to some of Sal's incredible achievements:
Obtaining a Master's degree in Marine Biology and Oceanography
Becoming a filmmaker for major worldwide broadcasting companies
Being a Biologist and oceanographer for the San Diego State University of California
Managing scientific expeditions in Mexico and Alaska
Specialities:
Scientific explorations
Marine Biology
Cold water diving
Underwater Videography
Underwater Photography
Oxygen provider
Dry suit
Emergency first response
Languages spoken:
Italian
English
Spanish
French
Connect to a Head Butler
Finding the perfect butler requires a subtle alchemy; let our head butlers connect you with your ideal life butler.