"Fascination and adventure, these were the words in the advert for a catamaran sailing course which drew me into starting my professional career as a watersports instructor.
Still these words have the same meaning to me. To be on the sea, teaching my students how to windsurf, sail or waterski, fulfills me with a great desire to continue teaching, to watch their success and joy".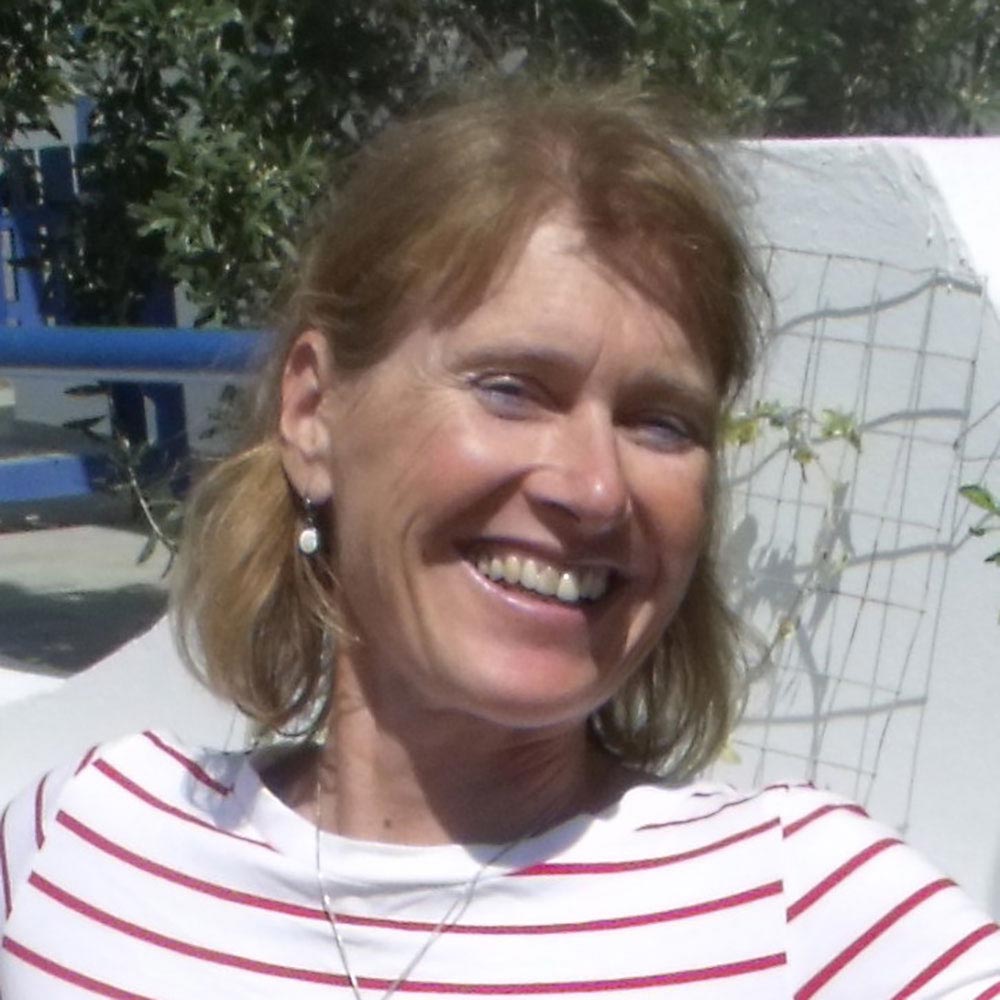 Sabine's career highlights:
The following information provides an overview as to some of Sabine's incredible achievements:
Founder of watersports schools in Germany and Greece
Diploma in social education and 8 years' experience coaching underprivileged young people
Educational consultant for a large German sports organisation, arranging events and training camps for young people
Member and instructor coach of WWS-WWC and VDWS, worldwide operating watersports associations based in Germany
Specialises in:
Windsurfing Instructor
Sailing Instructor
Waterski Instructor
Personal Trainer
Connect to a Head Butler
Finding the perfect butler requires a subtle alchemy; let our head butlers connect you with your ideal life butler.