"As a sommelier working for the world's most luxurious resort groups and celebrated restaurants, my journey has taken me to the far corners of the wine world.
Teaching me that the magic in wine lies not only in the liquid in your glass, but in the soil of the vineyard from which it came and the hands and heart of the winemaker that crafted it.
In all of my travels it is the people I have met and the stories they have told that are my most prized souvenir.
I look forward to sharing these stories with you and introducing you to the people who bring joy to the wine world".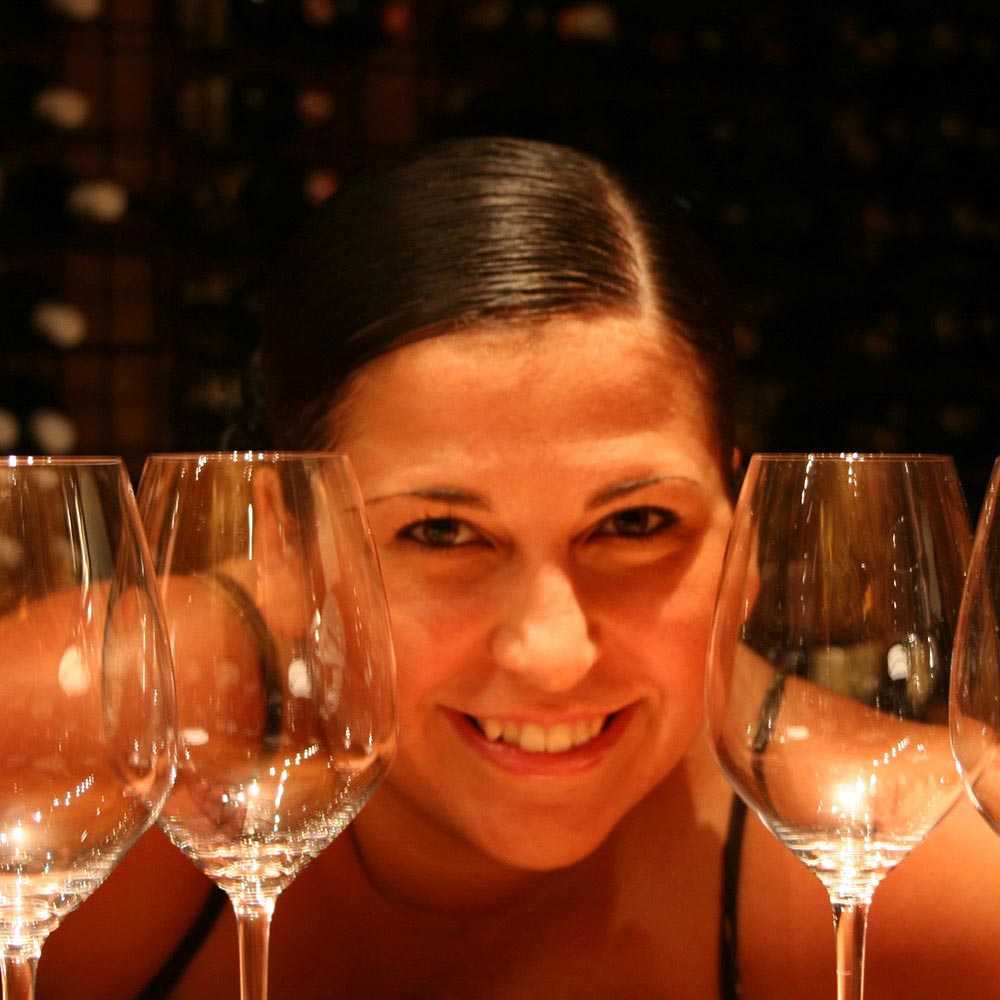 Kavita's career highlights:
The following information provides an overview as to some of Kavita's incredible achievements:
Drinking Selosse Champagne with Telmo Rodriguez, one of Spain's pioneer winemakers
Meeting Elio Altare, head of one of Italy's finest vineyard family's, for the first time
Tasting barrel samples at Lucien Le Moine in Burgundy
Reading about the wines of Bianco di Fiorano for the first time
Specialises in:
Wine origins
Advanced Master Sommelier
Connect to a Head Butler
Finding the perfect butler requires a subtle alchemy; let our head butlers connect you with your ideal life butler.