Enter the Healing World of Yoga and Pilates with Life Butler's Gypsy
When Alexis and Claudia walked into a Pilates class in Bali four years ago, little did they know it was the beginning of a special friendship and working relationship with their teacher Gypsy. Gypsy is now one of the key team members of Life Butler, sharing her passion for yoga and Pilates with clients. We sat down with Gypsy to find out a little more about this fascinating woman, her background and what she brings to the team.
"In walked a tall, quirky, interesting gentleman and a very quiet and powerful woman," she says of the first time she met Claudia and Alexis. "I gave my class, which isn't a normal class. I make it fun, I joke around, I use people's bodies as examples," she goes on. "What I loved about that first moment was that Alexis spoke back to me. I talk to my students a lot and he was answering, giving me feedback. It was a great experience for me as a teacher."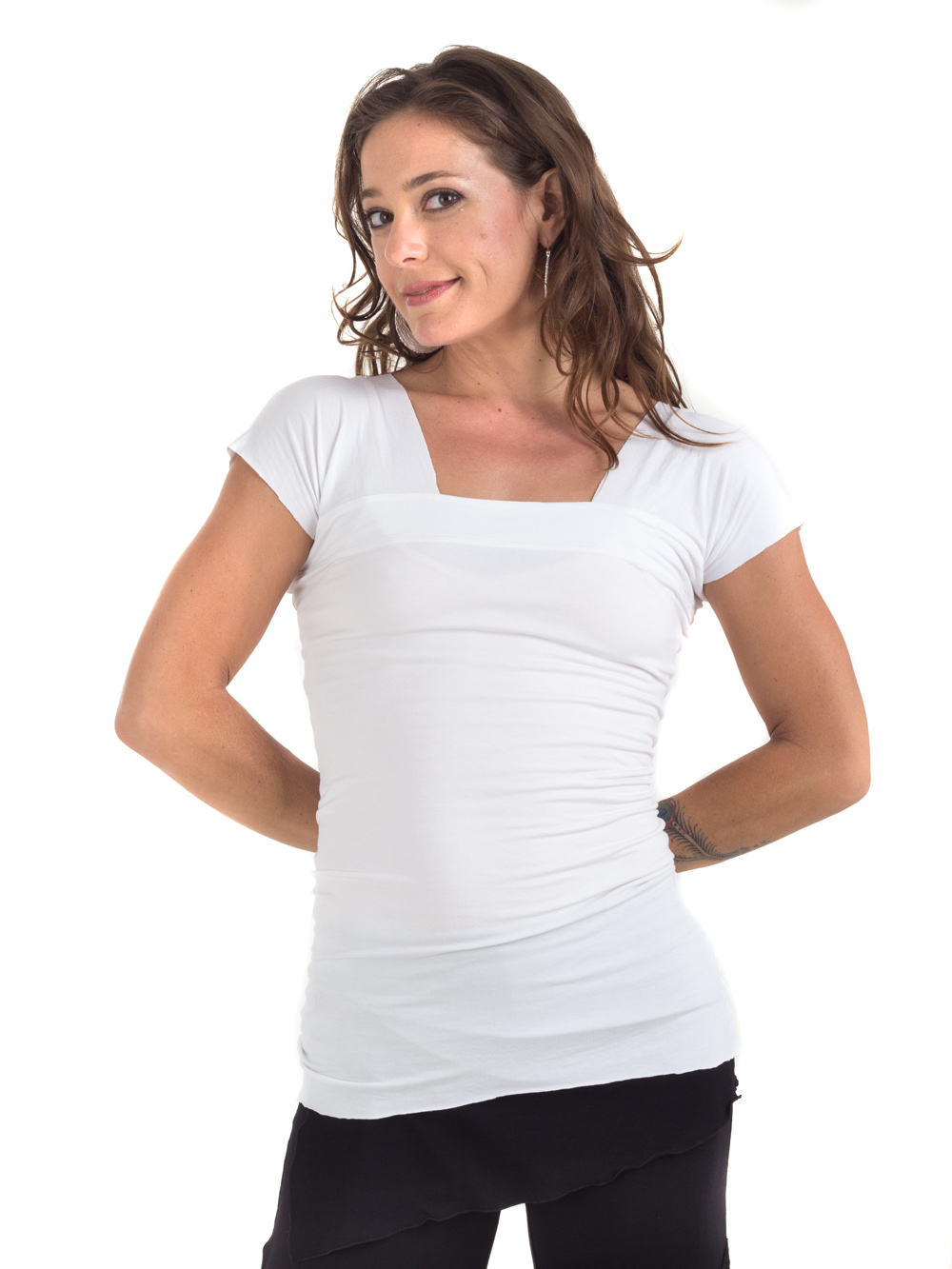 It was a relationship which blossomed instantly, and Gypsy talks of the warmth, love and friendship they share. "We have a very trusting relationship, with me as their teacher helping them through their physical and emotional bodies. They are like my family in the way they have supported my work and brought me into their Life Butler world, which I feel so fortunate to be a part of," she says.
A Childhood of Belief and Encouragement
Speaking to Gypsy it is obvious that passion drives her. It is a passion that stems from childhood, from creative parents who nurtured, encouraged and loved their daughter and believed wholeheartedly in her abilities. It was this positive enforcement, says Gypsy, which led her to achieve in all areas, from academic studies to dance and sport. "I notice now in my studies as an adult, that what I'm passionate about is empowering people," she explains. "Because most people's problems come from childhood, when they were not nourished and told that they were number one, and the best and so loved."
Gypsy ultimately chose to pursue a career in dance, becoming a professional dancer at a young age. Yet striving to be the best led to injuries that caused her to change track to yoga and Pilates teaching.
Gypsy's passions went into the healing arts, and she discovered she was a natural teacher. Drawing on anatomical learning and combining that knowledge with the principles of yoga and Pilates, she has taken her teachings along her own very unique path. "Not to toot my own horn," she says with a laugh, "but I teach in a way that incorporates imagination, laughter, playfulness and fun. I inspire people in the way that children like to be inspired. And let's face it, we're all kids on the inside."
By drawing on the playful energies of spirit and optimism, Gypsy teaches her students to prepare their brains to know that their bodies can be completely healed. "If a student tells me they have a bad back, I tell them it will stay bad as long as they keep calling it that," Gypsy explains. "It starts with mind over body. Because your thoughts create your reality."
A Guide and Guru for Life Butler Guests
 Life Butler guests have drawn inspiration from Gypsy through one-on-one guidance. I asked her why guests should experience her unique style of yoga and Pilates. "Yoga and Pilates help us connect to our personal vessel, our temple, our body," she explains. "They work together in different ways, ultimately giving you unlimited energy, wonderful posture and a sense of peace."
As Gypsy extolls the virtues of yoga and Pilates, it is easy to imagine how under her guidance the harmony of breath, body and spirit which she describes could be achieved. It is an appealing prospect. "That personal connection is imperative to help each person develop," she tells me. "Whether it's their spirituality, strength, flexibility or health they want to work on, I'm here to help them achieve their goals."
Life Butler guests experience Gypsy's lessons in truly unique surroundings. "Through Life Butler we are providing the opportunity to connect to nature," Gypsy says. "You're at sea, or in a beautiful villa. So Life Butler not only provides that sense of escape, adventure and relaxation, but brings in yoga and Pilates and takes it to a whole other level of peace, where you can have personal care and training with me."
Gypsy's obvious joie de vivre emanates from her, and her optimism and playful personality are at the core of her classes. It's clear that she sees herself as a guide, helping her students along rather than preaching to them. Her philosophy on life is wonderfully simple: do what you want, and make your peace with it. "If someone wants to smoke and drink whiskey that's fine, so long as they have a good relationship with it," she says. "If I want to eat a really decadent chocolate cake, I am going to have a really good relationship with it. I am going to love it through and through." It's a philosophy that we can certainly get on board with.
June 21, 2018